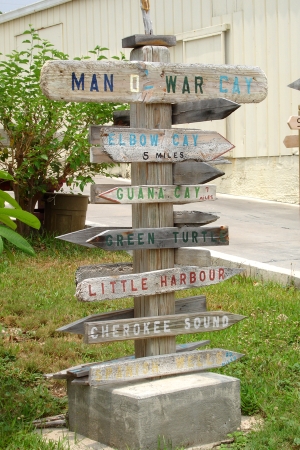 We've been organizing Learn to Sail vacations in the Bahamas for a long time! Our mission is to provide you with fun sailing trips for your Family, Scout Troop, Student group or Corporate team that offer a perfect balance between excitement and relaxation, delivering a value for money experience so you return home with memories to last a lifetime.
Our professional, licensed Captains are friendly, experienced and have great local knowledge. They all work to the same sail training syllabus so if you're part of a larger group you can all achieve a similar level of sailing ability, but you learn at your pace so don't worry about having to stick to a timetable. We make sure the equipment you use is in great condition. Your sailboats are all fully equipped, inspected annually by the Port Authority and fully licensed to operate here.
If you're planning a trip with us the following pages should help you get ready. We've put together notes about medical conditions that are acceptable and those that may cause a problem, information for when you arrive here, recommended and optional items to pack, a check list to make sure you don't overlook any important details and advice on the paperwork you need, our Disclaimer Form and notes detailing what information you need to send us before you travel.
If you don't find answers to your questions here or on our FAQ's page, contact us and we'll be pleased to help.
We look forward to sailing with you!
Sail School Bahamas staff.